Every Day Carry Survival Gear.Get the protection you deserve, with you, everywhere.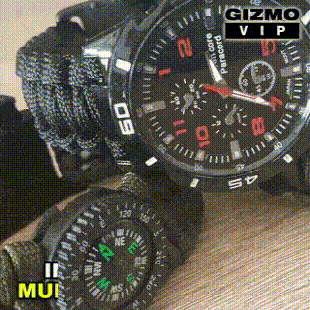 In outdoor activities like camping, hunting, climbing, and fishing, or even while walking long distances in the countryside or wilderness, it is always best to be ready. With this Outdoor Survival Multi-purpose Watch, you will always feel safe.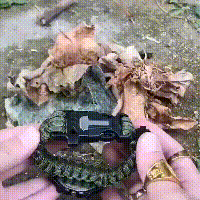 FEATURES:
Perfect for outdoor activities, such as Camping,First Aid,Climbing. Hiking. ,Boating, Hunting and much more.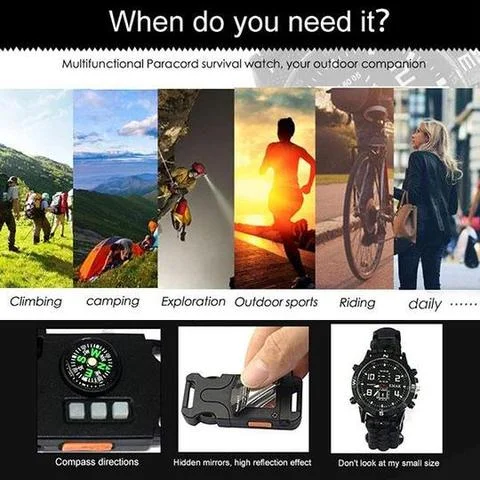 Multi-purpose Survival Kits: Bracelet Watch + Compass +Whistle + Thermometer + Fire Starter Scraper +Knife+SOS LED Light+Paracord. When you face an emergency, big or small, this band can make the difference.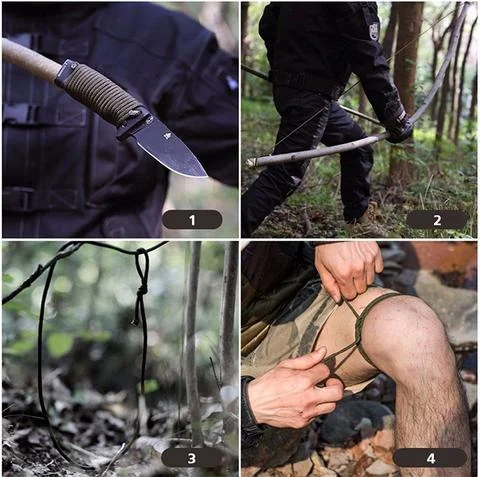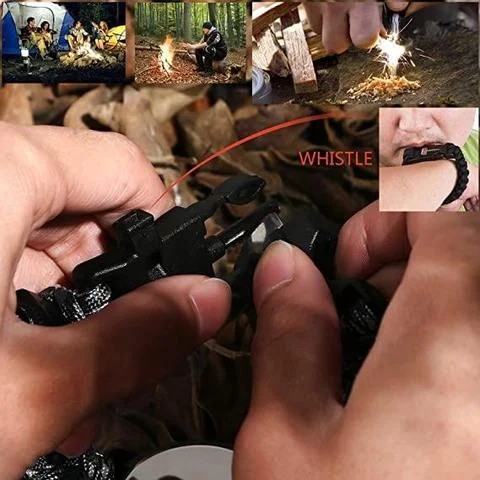 Great gift for your friends or family who like to camp and travel.
Made from durable parachute cord that can be unraveled into a 3 meters rescue rope and used in emergency situation.
SPECIFICATIONS:
Lithium battery
Voltage light: 3.7 V
Capacity: 120 mAH
Load input: DC5V Torch
Power: 0.25 W, brightness 28000-3000cd
Weight: 70g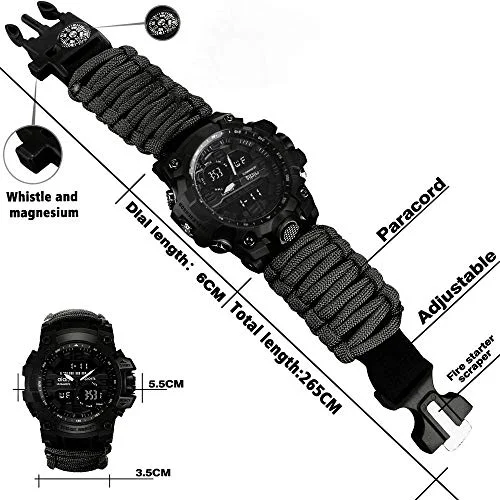 PACKAGE INCLUDES:
1x UltraSix Outdoor Survival Watch