Quick, Reliable, Hassle-Free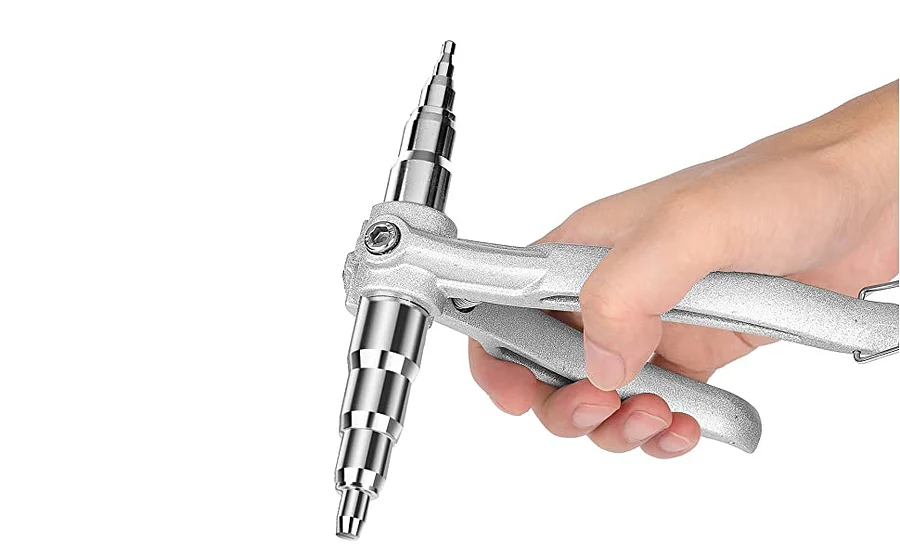 Universal Refrigeration Air Conditioning 7 in 1 Copper Tube Pipe Expander
HVAC

REFRIGERANT

LIQUIDS

GAS
Tube Expanding is to reduce a tube wall by compressing the outer diameter of the tube against a fixed container such as rolling tubes into tube sheets, drums, ferrules or flanges. Construction of heat exchangers, boilers, and surface condenser tubes is mainly limited to copper, steel, stainless steel, and cast iron with exceptions such as the use of titanium in ultra high-pressure vessel applications. To assure a proper tube joint, the tube wall must be reduced by a predetermined percentage dependent upon the material the tube is constructed of.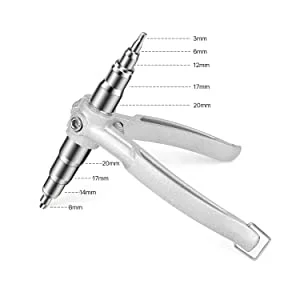 Universal Hand Refrigeration Air Conditioning
Fast and convenient to operate with the perfect finish.
Alloy Steel body structure with ergonomic handle.
Insert into pipe end making a rotary movement to make a round expand.
Suitable for soft tube pipe, soften copper pipe. Ideal for refrigeration and air conditioning industry.
Expand Capacity: 1/4", 5/16", 3/8", 1/2", 5/8" 3/4", 7/8" (6, 8, 10, 12, 16, 19, 22mm)
Compact Heavy Duty Construction
Heat Treated Hardened Steel Cone

 

Smooth, uniform flares with minimum effort

Hardened T-bar and large feed screw provide effortless rotation

 

Safe & Easy Storage

Operation Lock, locks the handles in the closed position to save space and avoid accidents

Reliable Consistent & Maximum Leverage

 

Quick, simple, and easy mechanism

Optimal leverage wide handles

Effortless rebounding spring